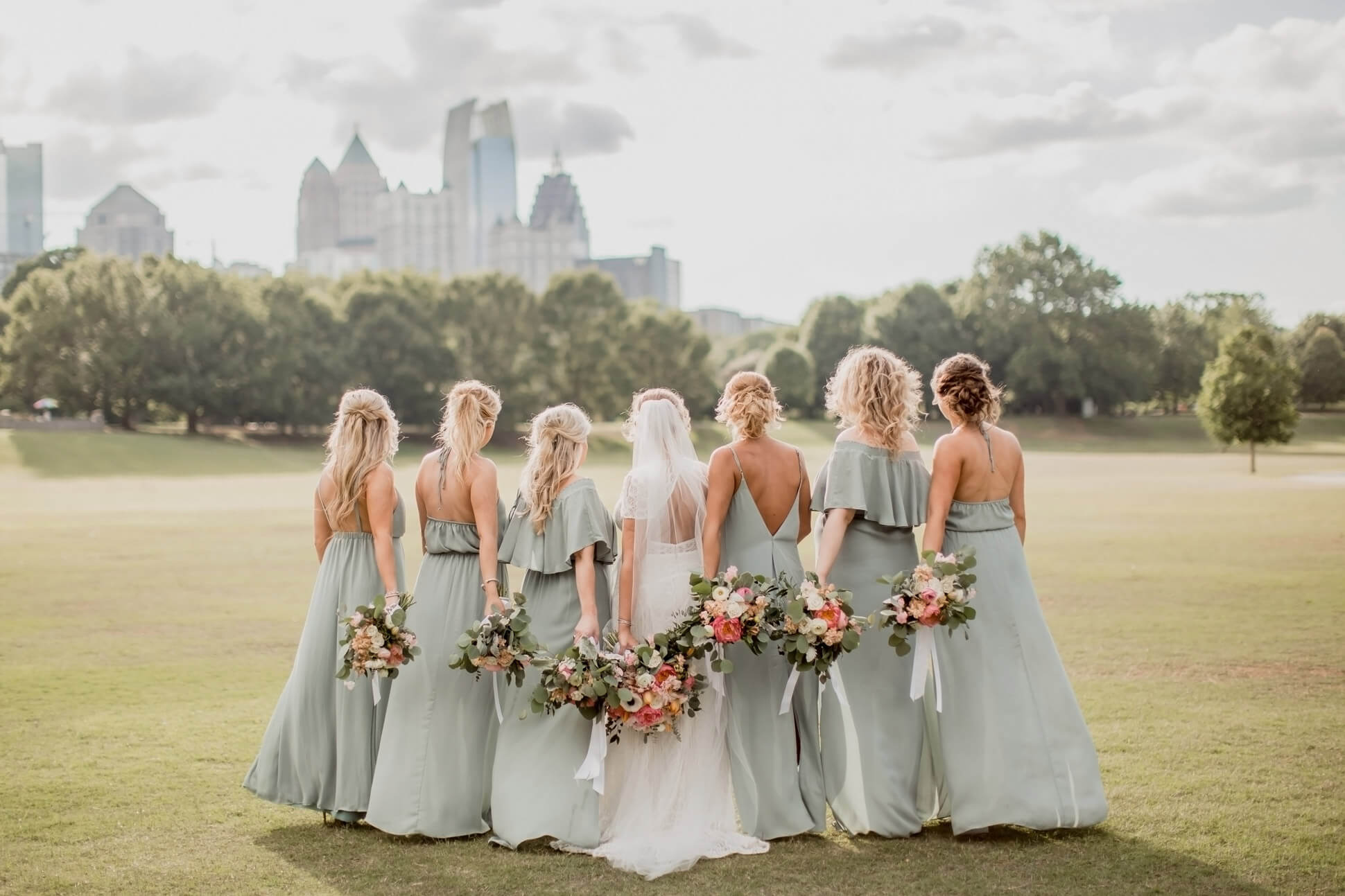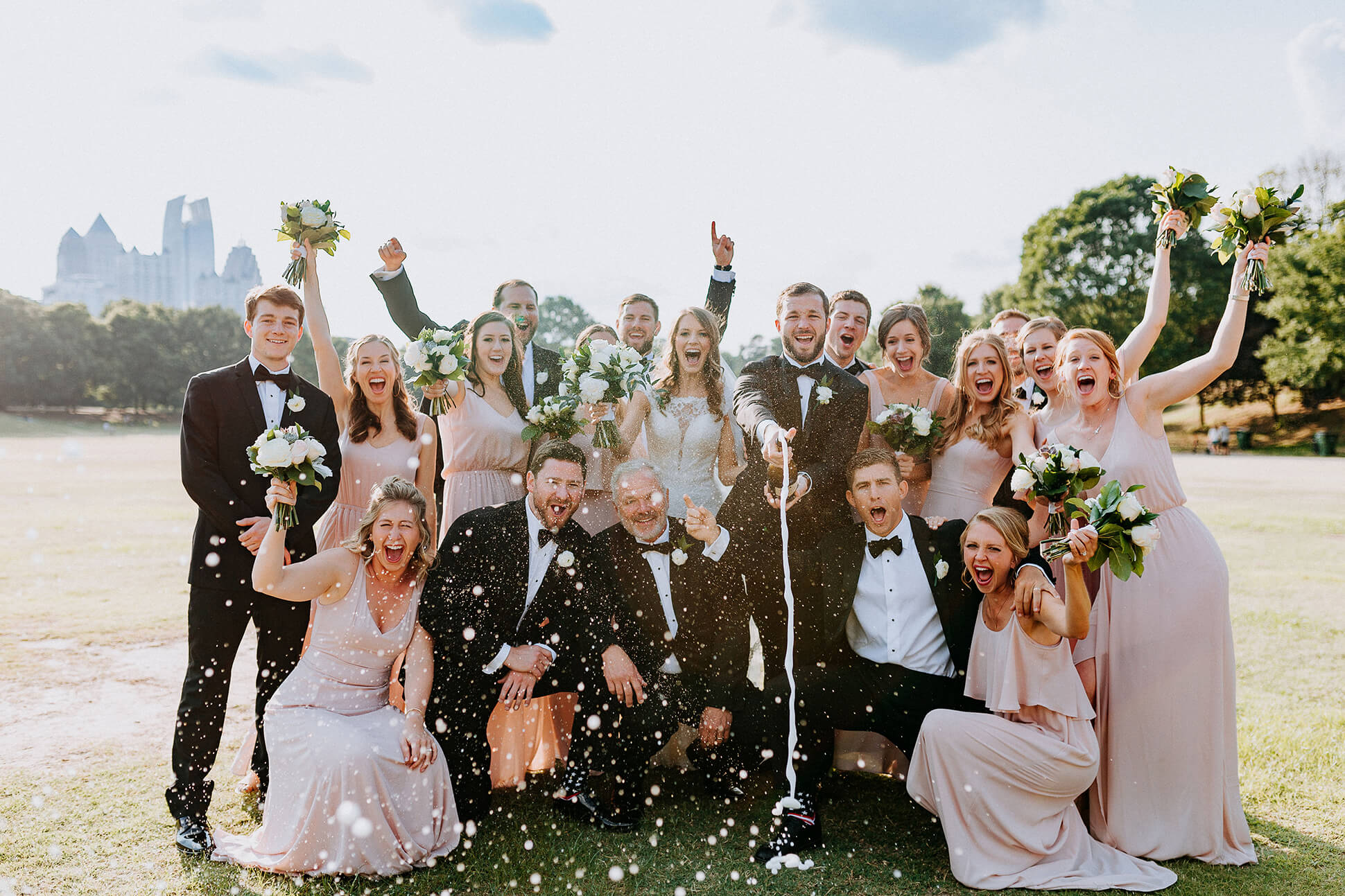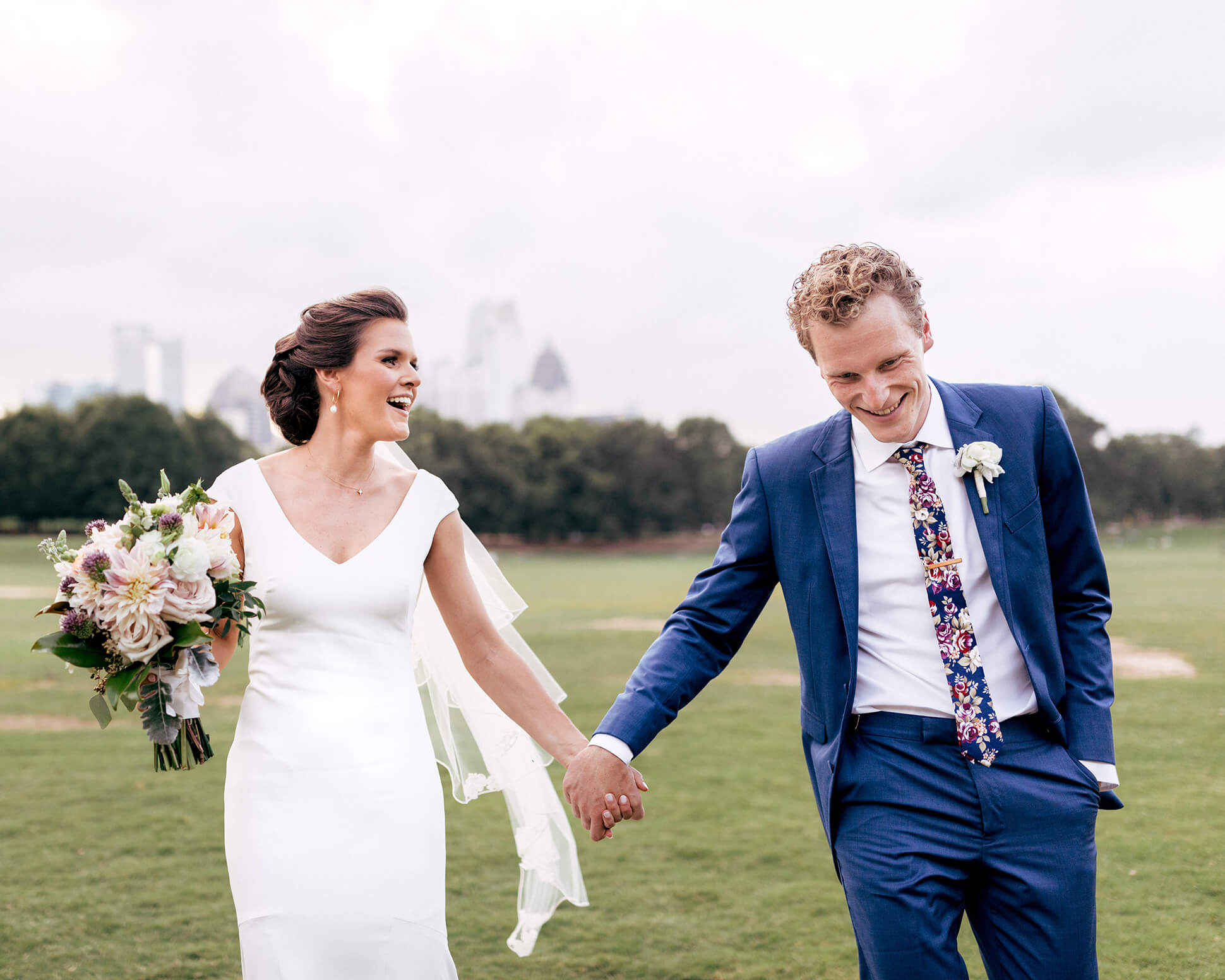 Slide
Piedmont Room & Piedmont Garden Tent
Intown Destination. Parkside Charm.
Slide
With Food & Drinks to Excite.
Piedmont Room & Piedmont Garden Tent
Atlanta's Premier Wedding Venue
Our location blends a rich history with the modern skyline views. Originally built in 1905, the building was first used as horse stables and served as the clubhouse to the golf course that once resided within the park. Stone Mountain granite walls, original ivy-covered windows, and traditional wooden planked walls have been preserved to honor the building's history.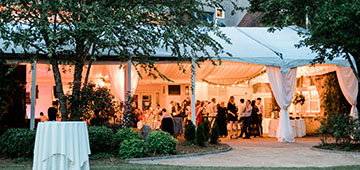 Distinct settings for parties of 50-500+.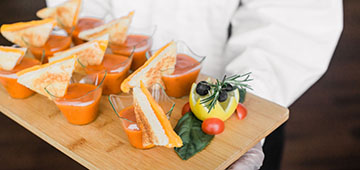 Whether you're envisioning a traditional and formal served meal or prefer a mix & mingle event with active food stations, we have the perfect menu for your party.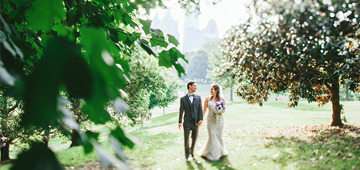 Get inspired! Take a look at some of our past events.
What Our Clients Say About US

Having our wedding at the Piedmont Room was one of the best (and biggest of course!) decisions we made. The food was high-quality and delicious and the event space is so beautiful. The view cannot be matched! Lauren was easy to work with and very responsive. The staff were very professional and put on our event without a hitch. We also thought the packages were extremely reasonable for the quality. All in all, a great venue that your wedding guests will love!
Caryn
We could not be happier that we chose the Piedmont Room and the Garden Tent to host our wedding. The food and the Chef were so incredible. The hardest thing about this was choosing what food to pick because EVERYTHING was stellar. AND customizable. They worked with us to make it everything we wanted, AND some. Our guests RAVED about our drinks, our food, and the incredible views of the park and skyline! We are so very impressed and would HIGHLY recommend this venue.
Kalen, Wedding August 2017
Words cannot express the thanks and gratitude we have for the staff at the Piedmont Room. If anything went wrong, we knew nothing about it. The team was awesome. The city views during the ceremony and reception were spectacular! Which is what caught our eye to begin with. The guests loved it! The food was amazing. You made sure that we were taken care of from the moment we stepped foot into the venue until we left. We have recommended the venue to many engaged couples and some were considering booking after coming to our wedding. And one couple actually booked theirs.
Kristin
We chose Park Tavern because it's one of our favorite places to eat in Atlanta. We ended up booking 2 months BEFORE getting engaged because we knew it was the perfect place to have an outdoor wedding. Our guests raved about the location and food! It's such a beautiful location, we had so many opportunities for pictures! The space felt intimate and like we had been transported to an English garden estate! The garden vibe combined with the amazing food made this the perfect venue for us!
Sarah, wedding July 2017