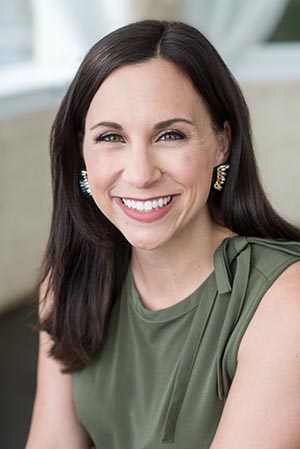 Lauren Blaska, Director of Sales
Lauren has been at Park Tavern since graduating from UGA (many years ago!). She started as a Sales Associate and moved into the Director of Sales role three year later. After planning thousands of weddings and events, Lauren has a meticulous eye for detail and understanding of logistics. During even the busiest and most chaotic moments of an event day, Lauren prides herself on providing a sense of calmness.
Favorite Part of the Wedding Day: I love the First Look and the First Look between the Bride and her father. These are two moments that aren't seen by the whole crowd and you get to see the genuine excitement and surprise in the groom's and dad's eyes when they see their gorgeous girl!
Other Favorites: Her two babies Thomas and Blair, Workouts at Pure Barre, Ice Cream, Park Tavern's Good Afternoon cocktail.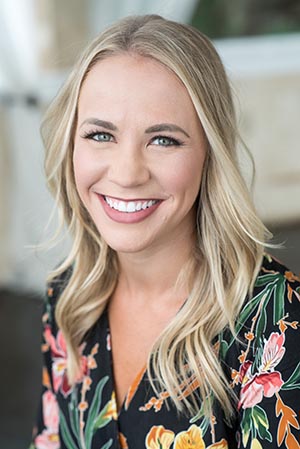 Ashley McLaughlin
Corporate Sales Events Manager
Ashley has been at Park Tavern for over four years and brings with her a huge network and experience in the wedding and events industry from her time at Modern Luxury. Ashley is full of joy and energy and this is evident in how hard she works throughout the planning process and on event days. You won't find someone more devoted to the details than her! Ashley & her husband, Shane actually got married with us in 2021. They had the most EPIC wedding in the garden tent!
Favorite Part of the Wedding Day: I love when the bride arrives & sees the venue for the very first time. The excitement in her eyes when she sees everything come together is exhilarating.
Other Favorites: Her adorable Golden Retriever Charlie, Sour candy, Weekends at Lake Oconee, Red Wine and workouts at Barry's Bootcamp.