COVID-19 Update
The safety of our guests is at the forefront of our operations. We are confidently adhering to the most up-to-date guidelines from the CDC and the Georgia Department of Public Health. Our team is ServSafe certified and trained in COVID-19 precautions. See below for more information on the precautions we are taking during these times. Please note these are subject to change as guidelines change. (Updated 5/21/21)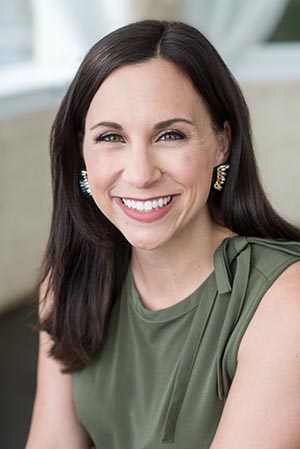 Lauren Blaska, Director of Sales
Lauren has been at Park Tavern since graduating from UGA (many years ago!). She started as a Sales Associate and moved into the Director of Sales role three year later. After planning thousands of weddings and events, Lauren has a meticulous eye for detail and understanding of logistics. During even the busiest and most chaotic moments of an event day, Lauren prides herself on providing a sense of calmness.
Favorite Part of the Wedding Day: I love the First Look and the First Look between the Bride and her father. These are two moments that aren't seen by the whole crowd and you get to see the genuine excitement and surprise in the groom's and dad's eyes when they see their gorgeous girl!
Other Favorites: Her two babies Thomas and Blair, Workouts at Pure Barre, Ice Cream, Park Tavern's Good Afternoon cocktail.