Top 2021 Spring Wedding Color Schemes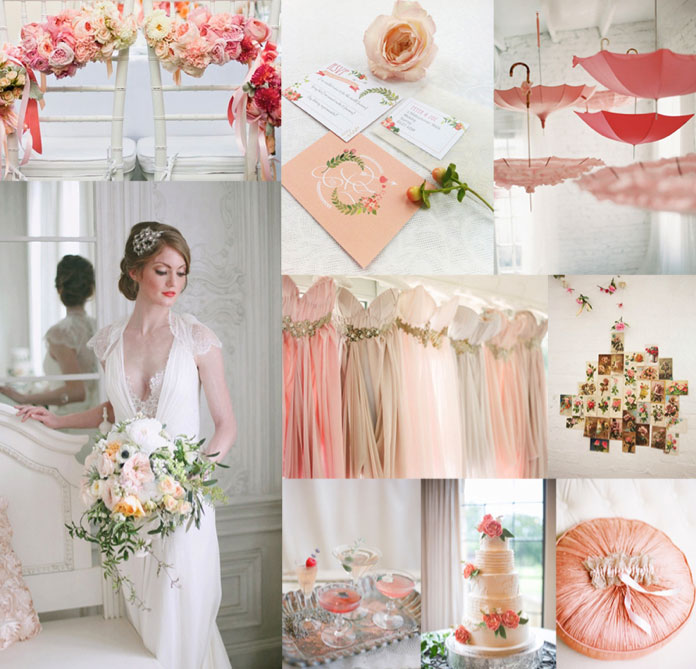 Whether you are a current bride-to-be or just love being in "the know", I've done the research for you! This year we have been seeing a lot of PINK! Everything from fuchsia to light pink and even some peach tones. Pastels are a Spring staple and you can't go wrong with matching the floral scenery. If pink isn't your thing another hot combination would be various shades of green and white. We love a classic look that stands the test of time. Picture it, light green bridesmaid dresses holding luscious bouquets of greenery, gorgeous! Lastly, if you really want your wedding to stand out then light blue mixed with deep berry tones might be exactly what you are looking for. It's just edgy enough to make your friends wish they were as cool as you, ha! Whatever you choose, we know it will be perfect.
Contact us for your wedding or event.